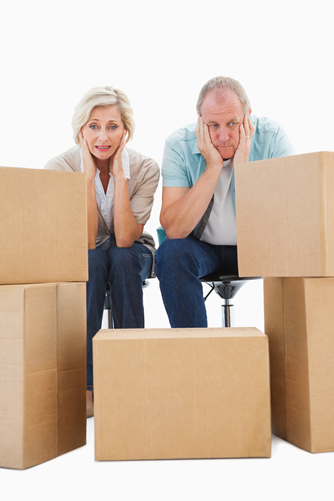 If you are a long distance caregiver for a friend or family member with Alzheimer's disease (AD), you may already know what a challenge it can be to manage care from afar.
Many long distance caregivers feel guilty because they can't
be there at a moment's notice-particularly when emergency situations occur.
If you are considering signing on for the job to provide Alzheimer's help to a loved one from another city or state, here are some common hurdles you may want to be aware of that other caregivers have reported:
1.Deciding the best time to visit a loved one with AD. Some folks with AD are not the best historians and may minimize problems they are having, others over react to insignificant challenges. Getting a clear perspective of what's really going on can be difficult.
2.Finding local resources such as respite care without the advantage of interviewing prospects face to face.
3.Challenges selecting a local caregiver to take on the job when the long distance family members are unavailable.
4.Struggle with the decision to move closer to a loved one with AD or seek out a higher level of care for those who need 24 hour caregiving services.
5.Guilt and self-blame when there is an accident or something goes wrong, feeling it may not have happened "if only I live closer."
6.Challenge juggling caregiving responsibilities with family and work obligations at home-many long distance caregivers reported feeling torn between where they were needed the most.
7.Financial burden from the expense of traveling frequently.
If you are considering long distance caregiving, be aware that these are some common obstacles you will likely be confronted with. Making an informed decision to take on such a challenge is better than getting hit with problems you never saw coming. It allows caregivers to problem solve in advance and to feel more prepared for the many challenges that occur when taking on such a lofty endeavor.
Learn more about topics for Alzheimer's caregivers by CLICKING HERE to join our 25 lesson course at AlzU.org today.