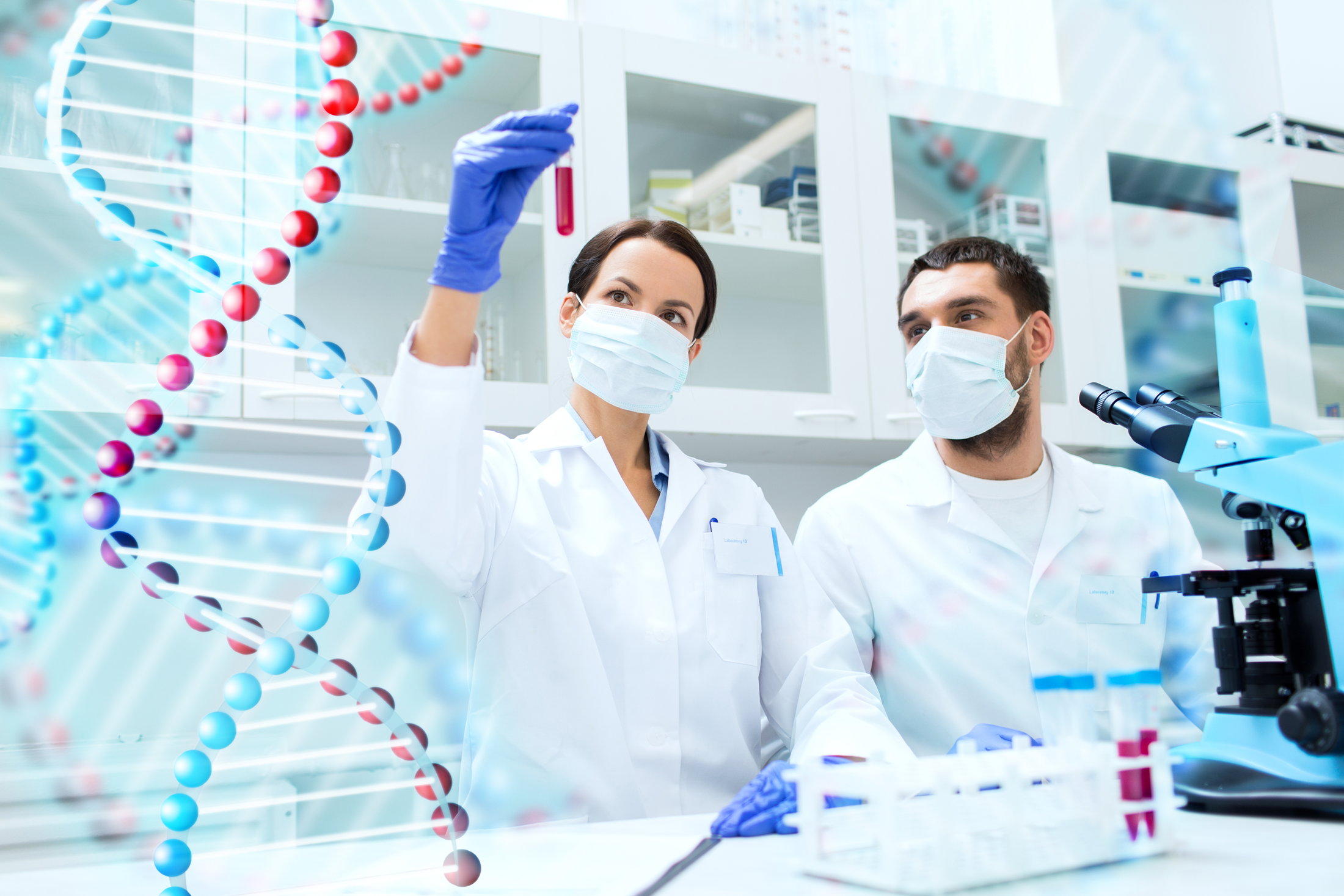 According to Mayo Clinic insulin (the hormone that is released from the pancreas to regulate blood sugar) may be effective in improving memory and cognitive functioning in those with Alzheimer's disease (AD).
Recent studies have been conducted to discover just how to promote delivery of insulin for improvement of brain function-without lowering blood sugar levels in those with normal blood sugar levels. When the blood sugar drops below normal, it can cause serious complications such as; heart palpitations, anxiety, confusion and other symptoms.
Scientists have discovered that when insulin is delivered via a nose spray, it quickly travels to the brain and helps to improve memory and cognition in those with AD. These studies have been done with small groups of individuals with mild cognitive impairment or early AD. Mayo Clinic says that much more research is needed in order to prove the safety and efficacy of insulin as a treatment for AD.
More recent scientific research at Wake Forest Baptist Medical Center has been conducted to study the effects of insulin in a long acting man-made form called "Detemir," to those in mid stage AD or mild cognitive impairment (MCI). The study consisted of 60 men and women with MCI and AD. Participants in the study were divided into 3 individual groups.
The first group received the highest dose of the new form of insulin every day for 3 weeks, the 2nd group received a lower daily dose of the drug, and the 3rd group received a placebo.
At the end of the study the group receiving the highest dose of the drug had the most improvement in memory skills-compared to those who received a lower dose and the placebo group. The participants in the study with the APOE-E4 gene (a gene that increases the likeliness of having AD) had the highest level of improvement in memory.
According to Suzanne Craft, professor of gerontology at Wake Forest Baptist (and lead author of the study), "The study provides preliminary evidence that insulin detemir can provide effective treatment for people diagnosed with mild cognitive impairment and Alzheimer's-related dementia similar to our previous work with regular insulin," "We are also especially encouraged that we were able to improve memory for adults with MCI who have the APOE-E4 gene, as these patients are notoriously resistant to other therapies and interventions."
Learn more about Alzheimer's disease in our 25 lesson course, written specifically for caregivers and those in the early stages of Alzheimer's disease by CLICKING HERE.