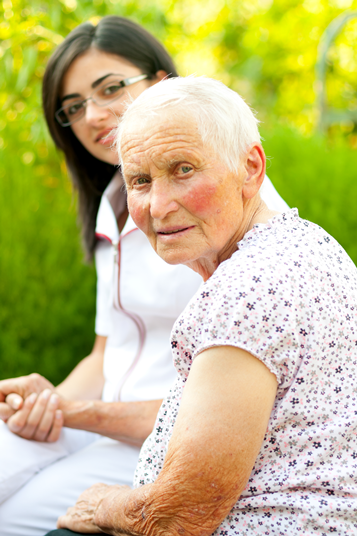 When your family needs support for a loved one with Alzheimer's disease, consider hiring a professional care manager. Care managers can be privately paid or appointed by the county and paid for by insurance or other non-profit agencies.
A care manager can help your family with informal supportive services and formal services-such as arranging for housing services or making plans for professional home health care (such as nursing or nurses assistants).
If you need some support and are not sure where to being, contact Aging Lifecare.org by CLICKING HERE. There is a helpline that can help you with information on many services for the aging including private case management in your geographic area.
If you can afford private pay, this is the best choice to get someone immediately and receive more individual care. Private care managers tend to have lower case-loads than those appointed by the county or non-profits.
The personal service care-managers offer can includes helping to relocate your loved one to an assisted care facility or nursing home. Other duties offered by private care managers include: performing an initial assessment, on-call duty to assist a caregiver, making monthly or even perform daily visits to check on your senior loved one.
Private care managers also arrange and closely monitor in-home services to ensure providers are performing top quality of care. In some instances, family members can even receive email updates regarding their loved one's condition and progress-which is a nice feature particularly if you have long distance loved ones.
Private care managers usually charge an initial fee plus an hourly rate. When in-home services are ordered, those fees are billed separately from the care manager's fee.
If you are a long distance caregiver, hiring a local care manager to coordinate care for your loved one makes great sense. The care coordinator can accompany your loved one to physician's appointments, show up in case of an emergency and provide a high level of peace of mind when you are not able to be there in person.
Be sure to check the credentials of the care manager you are considering hiring-ask if they are a member of the National Association of Professional Geriatric Care Managers.
Learn more about topics for caregivers by CLICKING HERE to access our 25 lesson course at AlzU.org today.