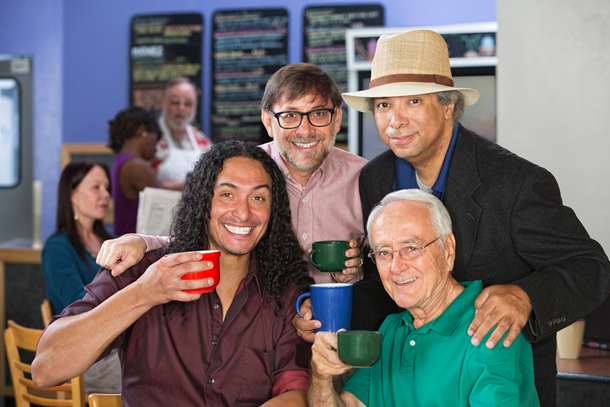 Some of the challenges when it comes to caregiving are specific to sibling caregivers. For example, deciding which sibling should shoulder most of the care-particularly when 24 hour around the clock caregiving is required. Many obstacles can be present for siblings whether they provide primary or secondary care for a loved one with AD.
Here are some tips to help siblings sort through some of the challenges that can come along with caregiving:
1.Be aware that not all family members will be available to help, although many may offer advice.
2.Siblings may need to educate other family members and close friends on just what all caregiving entails.
3.Be assertive in defining exactly what you can and cannot do as far as providing care.
4.Make a list of time slots where help is needed and distribute this list to family members and friends.
5.When others cannot or will not help, move on and ask someone else, don't focus on trying to talk others into something they don't want to do.
6.When caregiving tasks are shared, communicate with others frequently via verbal or written communication logs.
7.Educate yourself and family members on the disease-CLICK HERE to join our 25 lesson course on Alzheimer's for caregivers.
8.Respite care is a necessity for all caregivers-decide which source of help you and your sibling/s will tap into whether it is from other family members, professional or volunteer sources.
9.Play to everyone's strength when delegating tasks.
10.Be aware of caregiver stress and formulate a plan of action to cope with stress as it surfaces.
11.Remain open to communication from other sibling caregivers in the family.
12.Give support and positive affirmations to others who help with caregiving.
13.Communication is a vital factor in sharing caregiving tasks.