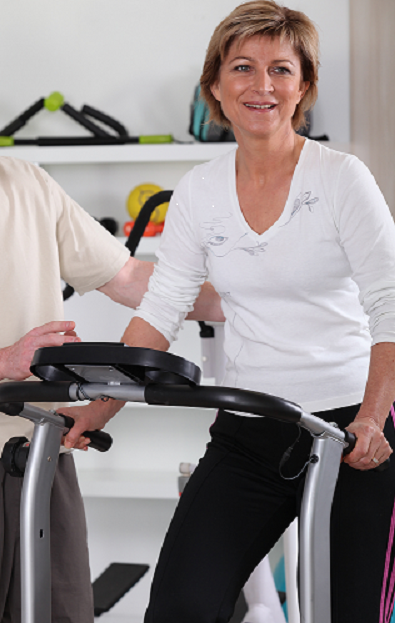 Many people with first-hand experience have called caregiving a true labor of love. Much like other types of love you have for your children or the love for your husband or wife, caregiving comes with its fair share of sacrifices. The devotion of time and other sacrifices caregivers offer to loved ones with AD can be much more intense than other life experiences-such as parenthood. When the sacrifice and devotion of caregiving is not kept in balance, it can take a serious toll on the caregivers (and other family members) health and well-being.
So how do you stay balanced as an adult who cares for a loved one with Alzheimer's Disease (AD)?
One study by the National Alliance of Caregiving reports that as stages of Alzheimer's disease (and other types of dementia) worsen, so too does the mental health and well-being of caregivers.
This is why it's vital to begin laying down the foundation for a healthy lifestyle as a caregiver-even in the early stages of the disease.
Now is the time to get involved in social activities and establish a regular exercise regime that you will maintain even during the later stages of Alzheimer's caregiving. Set healthy boundaries around the time you will commit to caregiving and enlist help from friends and other family members whenever possible.
Keep in the loop regarding the latest education on Alzheimer's disease and reach out by joining an online caregiving forum and/or educational websites such as the 25 FREE lessons offered at AlzU.org-CLICK HERE to join.
Try to stay focused on the positive things about caregiving. Keep a daily journal, noting all of the good experiences in daily caregiving and try not to dwell on the negative aspects. There are literally hundreds of heart- warming stories you will find online at websites such as The Alzheimer's Foundation at- http://www.alzfdn.org/
Although caregiving may be one of the biggest challenges of your life, it will also, no doubt be one of the most rewarding.