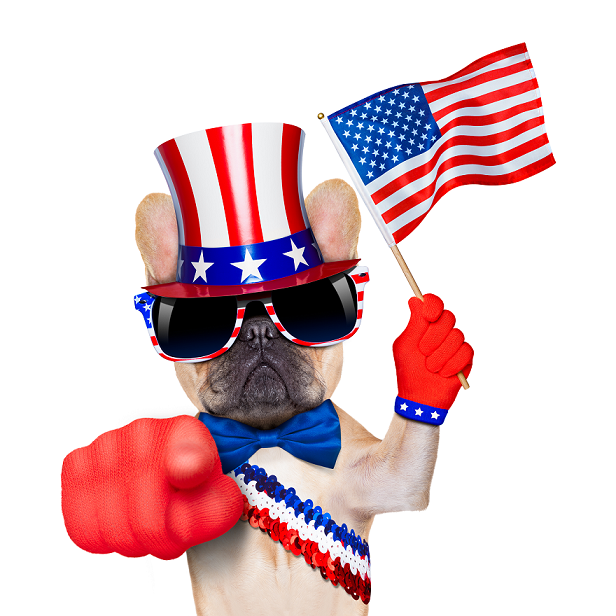 If you are a senior and you've decided to vote this year, you should know that despite common challenges older adults may have when voting, there are options to enable seniors to vote. Whether you are planning to vote by yourself, or helping your loved one with AD at the polls this year, here are some tips to help with a painless voting experience:
1.Check to see where the closest polling location is to your home. Most cities have many options and there should be a place nearby, perhaps even within walking distance for those who no longer drive.
2.If the poll location is too far away, consider other options.
3.Be advised that the law states if you are 65 or older, have a sickness or disability, or are out of town during the election, you can vote via an absentee ballot.
4.An absentee ballot will allow your loved one with AD the convenience and time to relax when casting the vote from home.
5.The absentee ballot is mailed to your home where you fill it out and mail it back.
6.There are strict deadlines surrounding the time allotted for requesting an absentee ballot.
7.Guidelines vary from state to state.
8.If it's too late to apply for an absentee ballot in your state or you don't qualify, consider asking a neighbor for a ride to the polls on voting day.
9.Check with your local church and community center to inquire about transportation for residents on voting day.
10.Contact a local political party to ask about a volunteer to help you with a ride.
11.Consider taking a local cab to the polls, some may even offer free rides on election day.
Learn more about topics for those in the early stages of Alzheimer's and their caregivers by CLICKING HERE to join our FREE course at AlzU.org today.