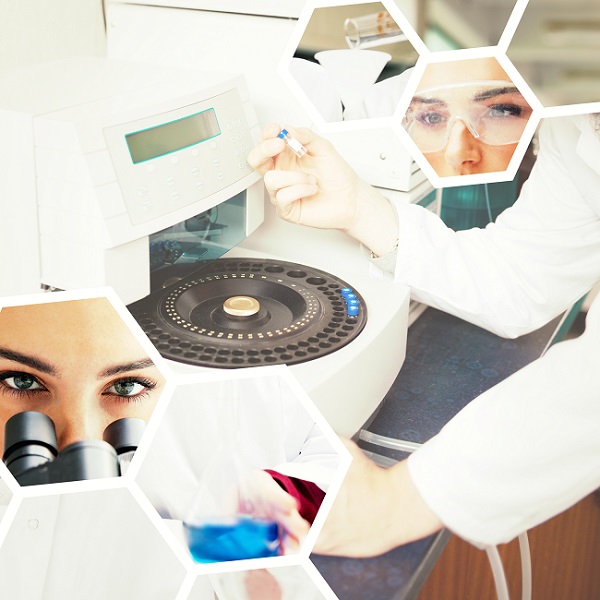 AD Wisdom Pearl #5
Nearly 5 million people in the U.S. are estimated to have Alzheimer's disease (AD) today, and the Alzheimer's Association says that number could be as high as 16 million by 2050. This is why early detection is the cornerstone of much of the current Alzheimer's research being done.
Years before AD symptoms are detected, pathology begins in the brain. This includes amyloid plaques and tau tangles (abnormal clusters of sticky protein in the brain). These changes interfere with normal brain functioning and can be detected through PET scans or cerebral spinal fluid (CSF) testing. The problem is that the tests are not always available, and can be very costly.
The Fisher Center for Alzheimer's Research Foundation says there are four tools commonly used to diagnose Alzheimer's disease including:
Medical History
Physical Exam
Neuropsychological Tests
Brain Imaging Scan
Learn more about these 4 tools to diagnose AD by CLICKING HERE to read the full article featured in "Alzheimer's News Today."
A recent study, published in the Neuropsychology Review journal, was performed at the Keck School of Medicine of USC. The study aimed at discovering how cognitive testing compared with other tests for diagnosis of Alzheimer's disease in adults who had not yet presented with memory loss or other symptoms.
Sixty-one studies were performed to analyze cognitive testing and its association with PET scan(and CSF) tests to detect amyloid and tau pathology. "The presumption has been that there would be no perceivable difference in how people with preclinical Alzheimer's disease performed on cognitive tests. This study contradicts that presumption," said Duke Han, PhD, Neuropsychologist, and Associate Professor of Family Medicine at the Keck School of Medicine.
These studies revealed that implementing cognitive testing into routine yearly check ups for seniors could help with early diagnosis and better prevention and treatment strategies for people with AD.
To learn more about Alzheimer's caregiving, and Alzheimer's prevention & treatment, Join AlzU.org Today.