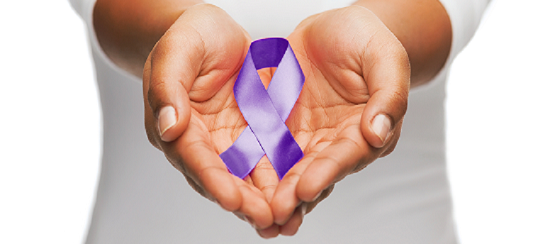 This years' Walk to End Alzheimer's event takes place on Sunday, September 17th in a movement that the Alzheimer's Association says will help "millions reclaim the future." The Enfield, Connecticut Walk to End Alzheimer's event includes a 2 mile walk along with educational opportunities to learn about topics such as, clinical studies, community support programs, and other Alzheimer's disease (AD) topics. Activities that will be featured at the event include, music, raffle prizes, family fun activities, appearance by local radio personality, Jerry Kristafer, and more.
The Alzheimer's Association is considered a leading expert in Alzheimer's care, support and research. Its mission is to "eliminate Alzheimer's disease through the advancement of research; to provide and enhance care and support for all affected; and to reduce the risk of dementia through the promotion of brain health. Our vision is a world without Alzheimer's," says the Alzheimer's Association.
The goal of the annual Walk to End Alzheimer's event is to eliminate AD through the advancement of research efforts. The Alzheimer's Association Walk to End Alzheimer's is the largest fundraising event (that raises awareness of AD) in the world. The proceeds of the event go to Alzheimer's support, care and research.
Kate Bartelmo and Karla Vince will lead the 2017 walk in Enfield this year. Both women have been involved in the Alzheimer's Association for some time now. Bartelmo works directly with residents and families with AD, and Vince has been volunteering for over 3 decades. "I chose to participate in honor & in memory of all of my resident's past, current and future. The disease is not only close to my heart because of the residents and families I work with on a daily basis, but also because I lost my grandmother to vascular dementia in the fall of 2015," says Bartelmo. "We are hoping to have more teams that can register at alz.org/walk," said Walk Manager Bob Mayer. "We have had tremendous support from the community,our vision is a World without Alzheimer's," said Mayer.
Alzheimer's disease is now the 6th leading cause of death in the United States, and it is the ONLY condition that cannot be cured or prevented, on the list of the top 10 diseases in the U.S. As far as caregivers are concerned, over 15 million family members and friends provide care to a person with AD.
You can register to sign up as a Team Captain, join a team, or register to walk as an individual at alz.org/walk.
To learn more about Alzheimer's caregiving, and Alzheimer's prevention & treatment, join AlzU.org today.