Have a question for our Medical and Scientific Review Board?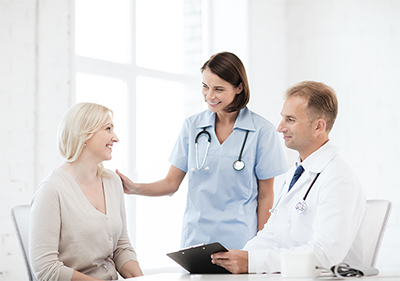 We will do our best to respond as soon as we can, on our blog or by adding the information to our lessons.

Please note that these answers do not constitute medical advice. Please seek the help of a qualified medical professional in your area and do not make any changes without first discussing with your physician.