Are You a Healthcare Professional?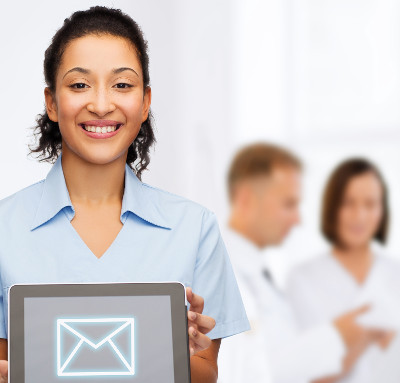 What Your Patients Learn
AlzU.org was created by a
team of experts
to provide the latest evidence-based information on AD prevention, treatment, diagnosis, nutrition, caregiving, clinical trials and more. We offer extensive resources, a discussion forum, caregiver blog, newsletter and more.
Effectiveness-proven Education
AlzU.org was designed to measure the impact of learning about AD and has been proven to effectively educate the public about (
published in the Journal of the Prevention of Alzheimer's disease
). In fact, users who completed the AlzU.org course increased AD knowledge, willingness to participate in clinical trials, and have made key behavioral changes (like joining a clinical trial and online registries). Results have been presented at the 2017 American Academy of Neurology meeting and the 2017 Clinical Trials in Alzheimer's meeting. See our
Accomplishments
page for more info.
New for 2017: Healthcare Professionals Course
Request access to a NEW course created specifically for healthcare providers. In addition to our course for the public, we also have a special curriculum for YOU. If interested, please complete the form at the top of this page to send your name, degree and specialty area, and we will send you a link to the content.